Please Help Raise Funds for Brad's Dental Surgery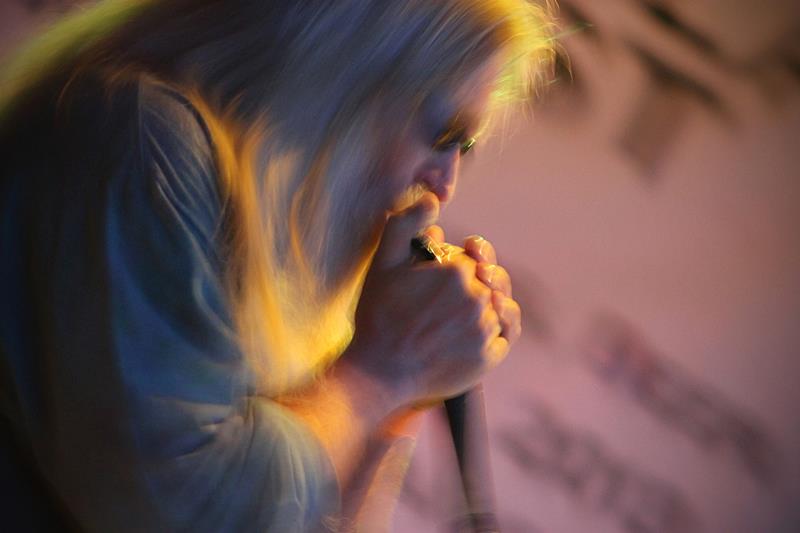 My bandmate (awesome harmonica player) and soul brother Brad Bauman is scheduled for much needed extensive dental surgery on May 30th, then being fitted for implants/permanent denture. In his own words, this is what he's having done:
"All uppers and lowers extracted except three premolars each side on bottom which are to be crowned and used for a permanent bridge across bottom front. I have too much bone mass in upper and lower back so some bone must be removed (alveoplasty) at the time of the first surgical extraction visit. I heal for 4-6 weeks then start with the dental visits for crowns, temp bridge, and temporary upper denture. Go back to surgeon for four upper implant screws to eventually hold in the upper denture (Implants needed for two reasons: 1. My upper bone structure is not conducive to a regular denture. 2. I need permanent support to keep the denture in while playing). 4-5 months total if all goes smooth procedure and financial wise. All surgery performed by Dr. Richard Paul in Griffin. All dental procedures by Dr. Steve Drescher at Midtown Atlanta Dental."
Even at a discount, these procedures will cost $20,400 total over time. That said, he needs to come up with at least $3,500 more before the May 30th surgery date.
What can you do?
Rather than use a service like GoFundMe where a significant percentage of funds raised would go toward administrative fees, it makes much more sense to gift the funds to him directly via PayPal (his address is bradbblues@gmail.com). Every little bit helps; thank you in advance for helping to lift up our friend.
We set up a closed Facebook Group where Brad will keep us updated. Please join it: https://www.facebook.com/groups/840209136129876/